---
May 7, 2023
La Opinión:
May 5, 2023
Univision:
May 1, 2023
Dr. Valero-Cuevas received an award for Excellence in Mentoring in the category of Faculty Mentoring Graduate Students. Congratulations, Francisco!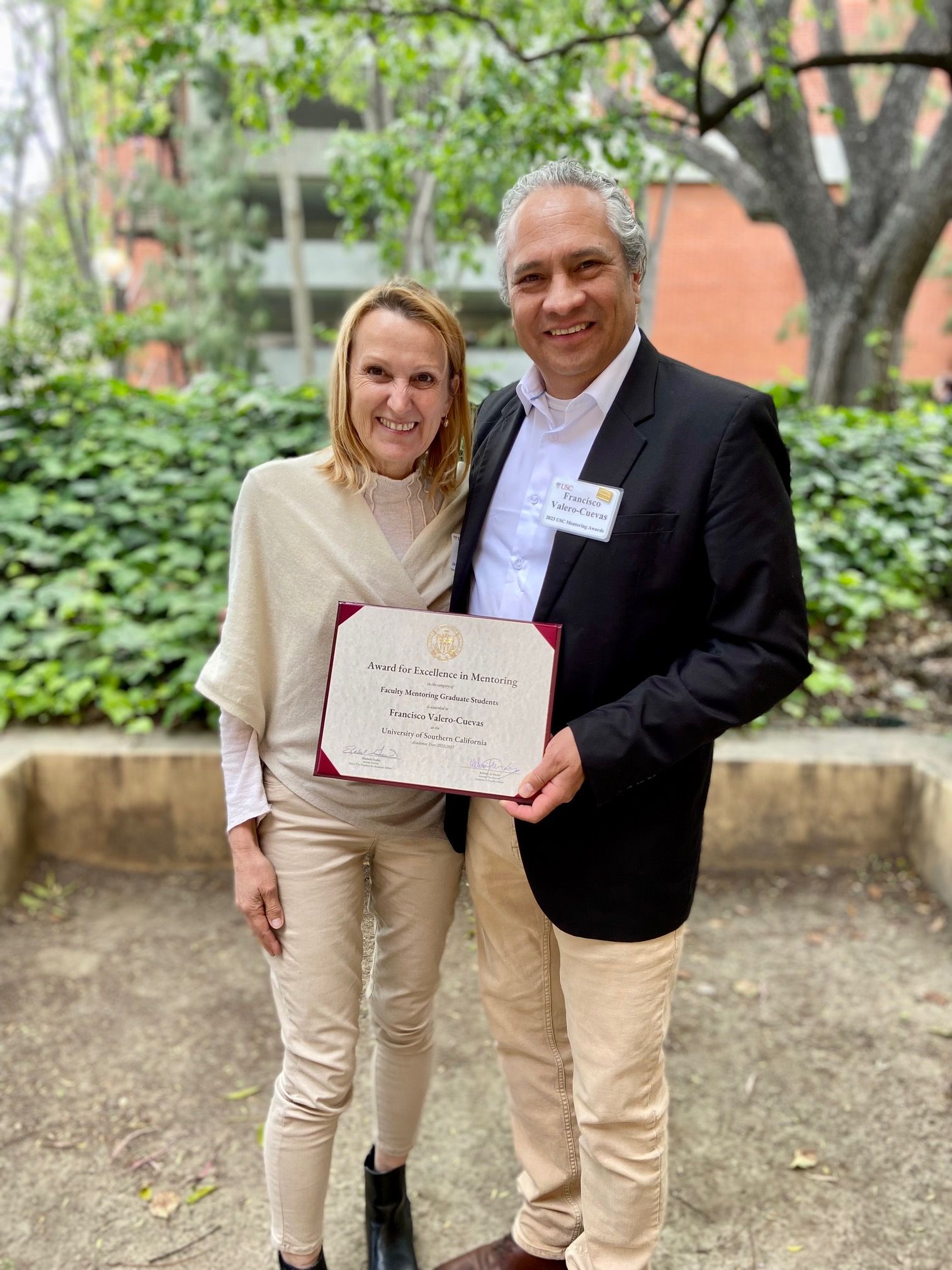 May 1, 2023
Dario Urbina-Melendez received the 2023 Viterbi Research Leadership and Mentor Award. Dario received this award in recognition of the impact he had as a leader and mentor during his PhD studies, including: being the lead author of three scientific publications, leading the creation of multiple robots central to five journal publications, coordinating the work of more than 10 interns at Valero Lab, organizing the 2020 Grodins Research Symposium, motivating highly productive cross-functional team dynamics at his research group, and promoting a healthy team spirit: human centered, work-life balance, accountability and dependability. Congratulations, Dario!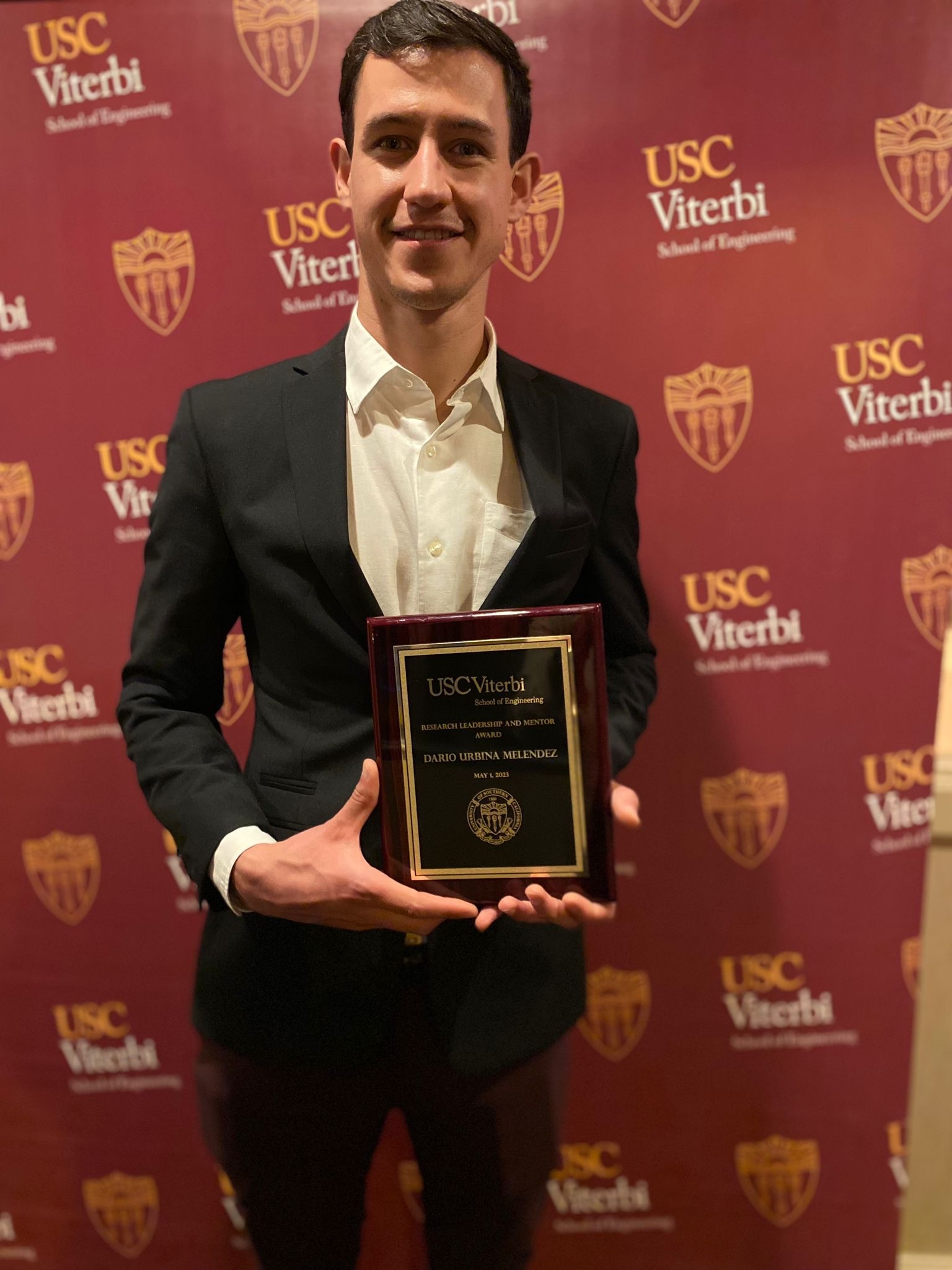 November 16, 2022
USC News: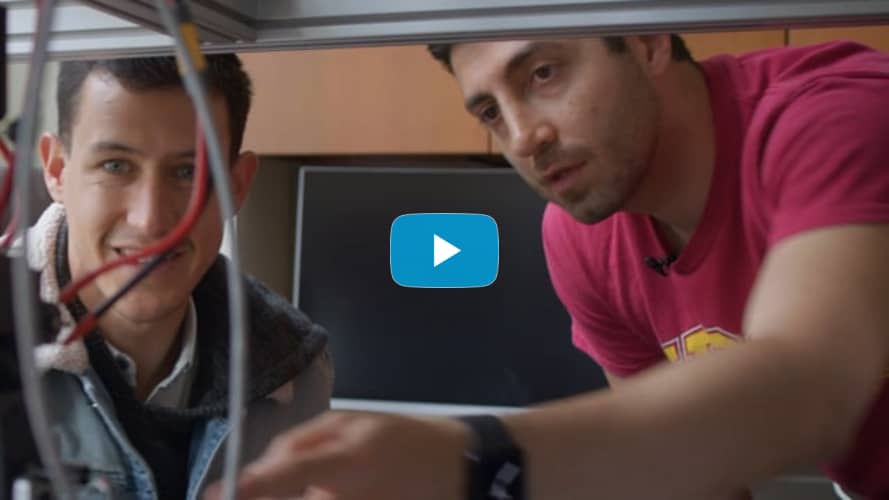 September 1, 2022
CNN featured our lab's bioinspired robots alongside Professor Quan Nguyen.
At the University of Southern California, professors and students are looking to the animal world to design four-legged robots that can learn to overcome obstacles and unexpected terrain https://t.co/LPd0sZsG0n pic.twitter.com/kd7ABRLw5y

— CNN (@CNN) September 1, 2022
May 12, 2022
Congrats to Andrew Yock for winning the Academic Excellence and Service (Master's) Award!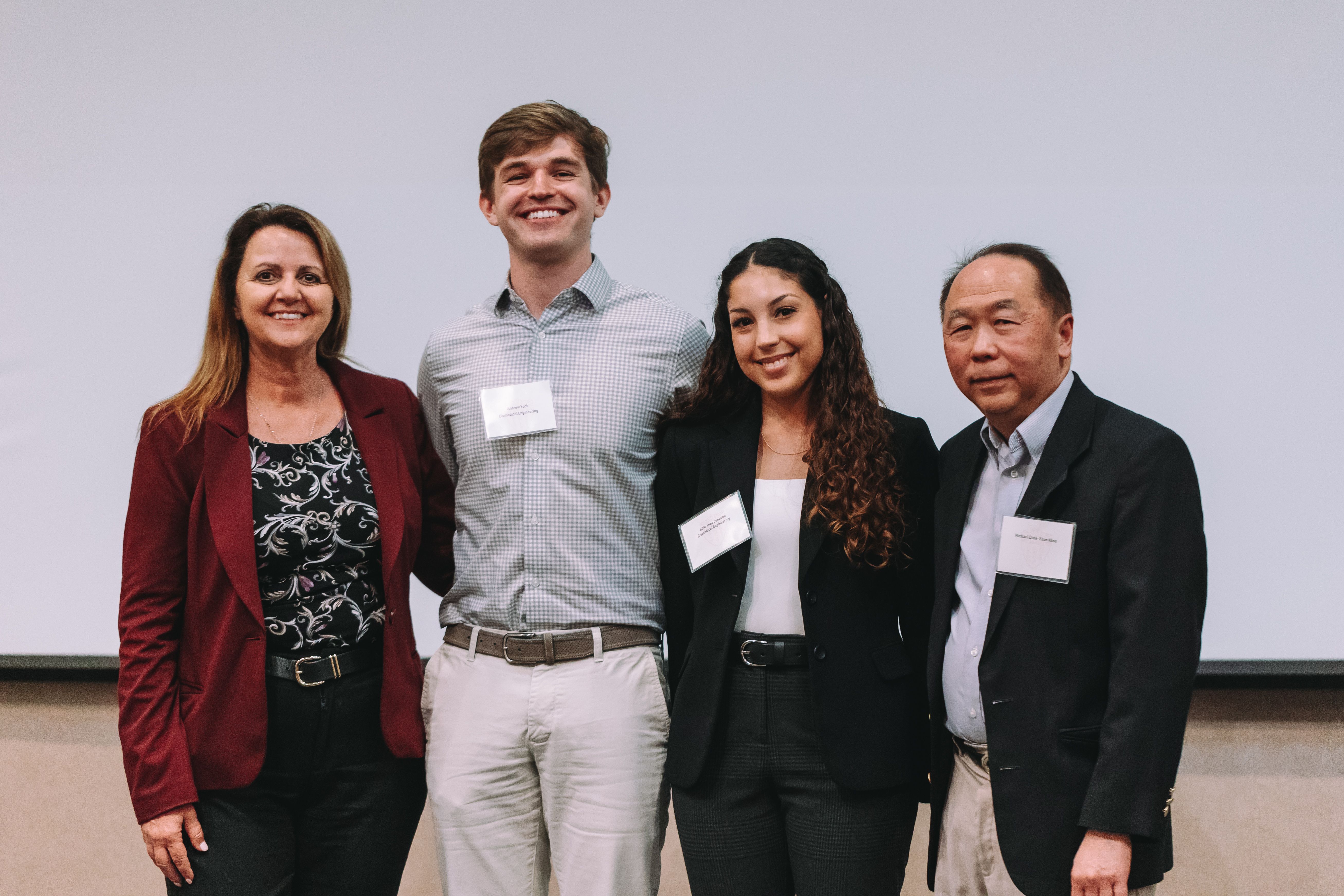 May 12, 2022
USC Viterbi News:
Congrats to Ali and Jasmine Berry on their PhD hooding!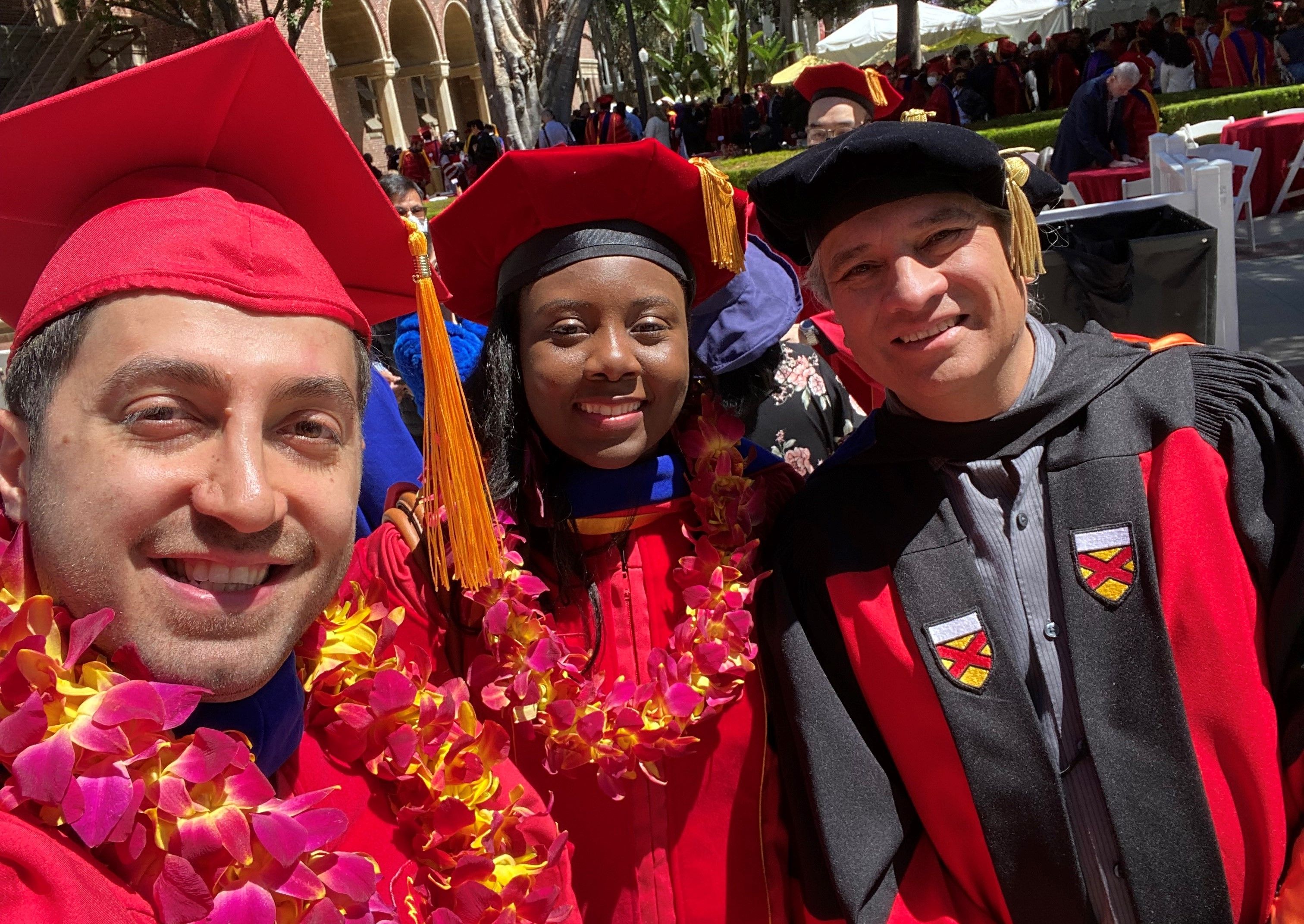 May 5, 2022
Congrats to Darío Urbina-Meléndez on passing his Qualifying Exam to become a PhD Candidate!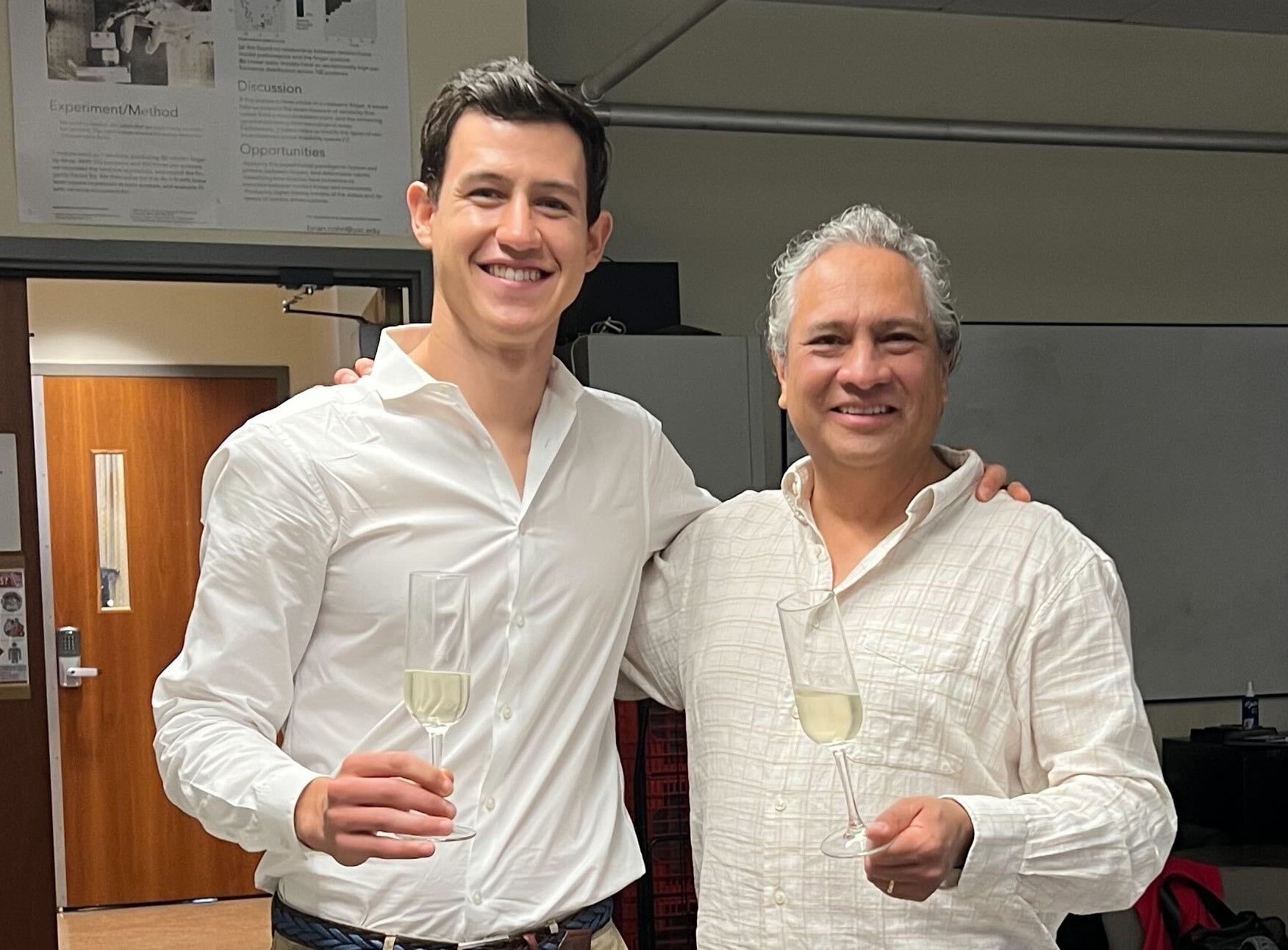 March 24, 2022
USC Viterbi News:
February 4, 2022
USC Viterbi News:
November 15, 2021
USC Viterbi News:
October 18, 2021
USC Divison of Biokinesiology and Physical Therapy:
Research Update with Dr. Francisco Valero Cuevas
June 17, 2021
USC Divison of Biokinesiology and Physical Therapy:
Dr. Valero-Cuevas Research Presentation 6/17/21
April 21, 2021
Human Movement Sciences at Vrije Universiteit Amsterdam:
Colloquium by Dr. Francisco Valero-Cuevas
March 12, 2019
PC Mag:
March 11, 2019
USC Viterbi News:
March 11, 2019
The Innovators:
Francisco Valero-Cuevas tells us that Engineering + Surgery = Innovation
May 27, 2018
Swarthmore College Commencement 2018:
April 26, 2018
USC Viterbi Department of Biomedical Engineering:
March 9, 2018
Wired Article:
November 20, 2017
USC Computer Science:
Francisco Valero-Cuevas
December 10, 2015
USC Viterbi News:
August 23, 2013
USC News:
August 19, 2013
USC Viterbi News:
July 8, 2009
NSF:
October 2, 2008
USC Viterbi News: